Peacock House Blog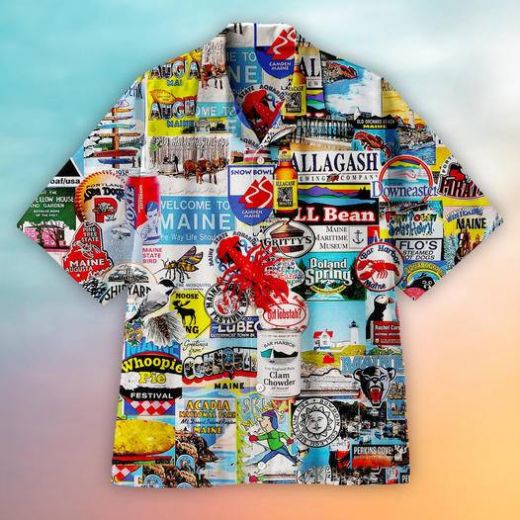 LISTING TO STARDOM

By Jim Hoffman
Monday, March 7, 2022
Recently, I noticed yet another accolade concerning our little town and its environs.  A post on Facebook highlighted Lubec's Cobscook Shores inclusion on the New York Times list of 52 places in the world (the world, mind you) "where travelers can be part of the solution".  The publication just named Cobscook Shores in Lubec to its list of "52 places for a changed world" .  The Boston Globe and Downeast Magazine have chimed in too.
Publications consistently make note of the area's natural wonders, its history, and its qualifications as a far flung resort for those wanting to get away from it all.  Whenever there's a list of unsung vacation hideaways worldwide, there's a good chance you'll see Downeast Maine in that grouping.
How about this:  A live broadcast from our West Quoddy Lighthouse aired on Good Morning America
If you are interested in living (or visiting) alternative lifestyles, we got you covered.  At least, according to Matador Network's list of best places in the US we are #1 for those kinds of endeavors.
Lubec was singled out by a German film crew here when they were putting together a TV series about the world's interesting coastal places.  We got to talk with them about it when they stayed here at Peacock House.
Going farther afield, consider this:  Maine was #4 on the list of 2020 must-visit destinations in the world, right behind  the Central Asian Silk Road, the historic city of Le Marche in Italy, and Tohoku, Japan (2020 Summer Olympics). 
Lubec's Mowry Beach is listed as one of the best beaches for seaglass in Maine.  High tides, gigantic whirlpool, iconic lighthouses. The world's only international park.  We have a Pirate's Festival, a Fogfest, a Birding Festival, an annual International Marathon, an all-summer-long instructional music camp. It's all here.
If you thought that the far Downeast area is unappreciated, you haven't been paying attention. We do it all without billboards or big budgets. (It's more a word-of-mouth kind of thing). We're just a little under the radar.   Still, word gets out, because we're really quite special.  Just sayin'.